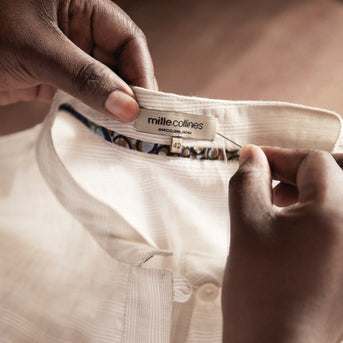 Land of a thousand hills
The mille collines story begins in Kigali in 2008 when the paths of two passionate women crossed: Antoinette, a Rwandan seamstress and Ines, a Spanish design student.

They both shared the same vision; a belief that uniting talents would lead to creating ground breaking products in Africa.

Ines' best friend Marc joined her in Rwanda and with Antoinette's mentorship they created the first apparel collection.

In 2009 the brand was co-founded by Marc and Ines, the artisans and design team at the first Kigali Atelier voted for the name 'Atelier des mille collines'.

Kigali is known as 'le pays des mille collines' which means the land of a thousand hills in French.

Today, the brand is still co-owned by Ines and Marc.
Our Philosophy
We believe that joy can be transferred into an object when it is made with love and care, and this is transmitted through the hands that contribute to making our products.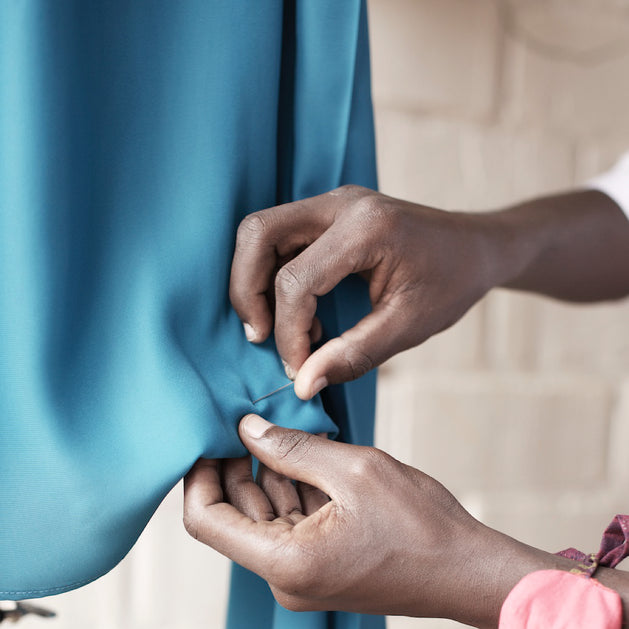 Together, we are one
We are made up of the people that contribute to our brand - we're built on the value of community, from the team, to the hands that make our products, to our clients.

We believe in growth as a brand, only if everyone can grow with us.

We honor our relationships with our partner makers and this means respecting their fees, and also building very close relationships that only get stronger over time.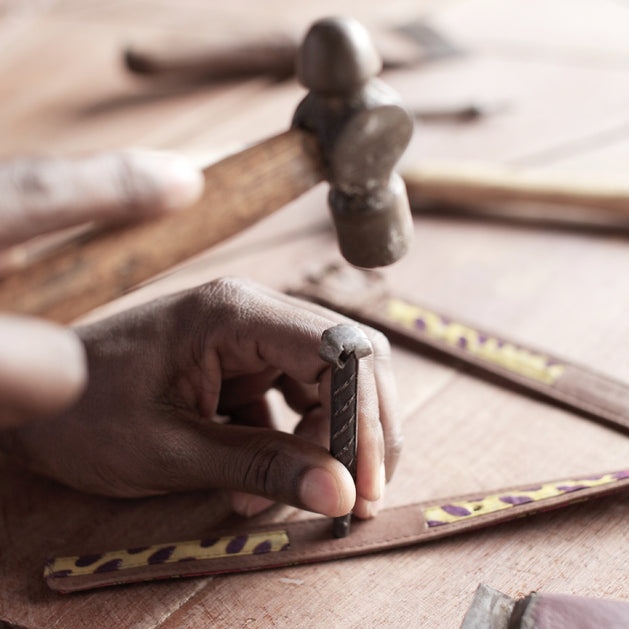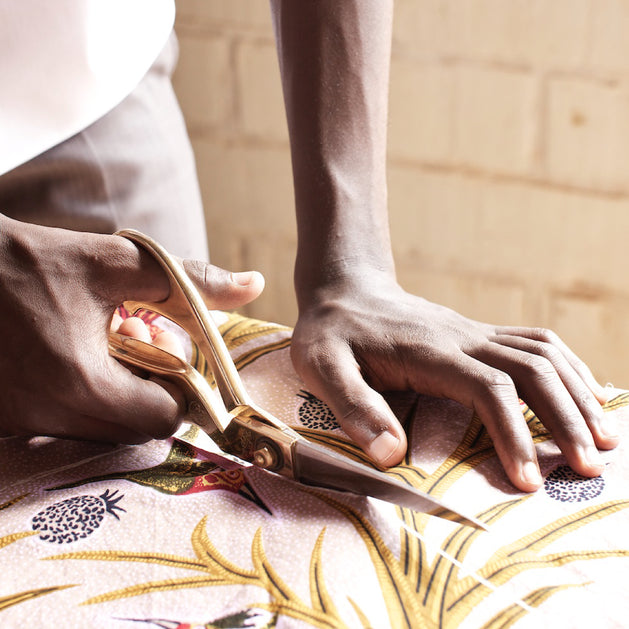 We are committed to producing all of our products in Africa
We design timeless creations that do not adhere to trends, we want our garments to accompany you along your journey for as long as possible.

Our wish is that our pieces can be kept and cherished and passed on to loved ones.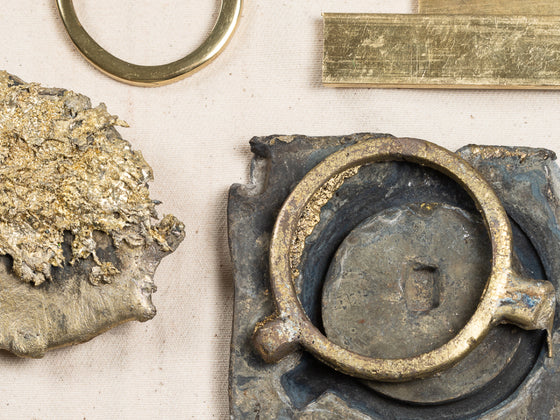 Craftsmanship is at the heart of everything we do
Since the start, mille collines has worked with talented entrepreneurs that are passionate about their craft, our designs start with them and are adapted to meet the uniqueness of their work.

If you want to read more about the entrepreneurs we work with, follow our Journal or for any further details or questions on any of them connect with our team.
Our team

Partner Makers