NEW BEGINNINGS NEW CHAPTER
In the vibrant tapestry of mille collines, there is a common thread that runs through every garment, every experience, and every story we share. It is the remarkable individuals who make up our team and breathe life into our brand.
What makes our team special? Our individual backgrounds, stories, experiences and approach to the world. Every story adds texture and dimension to the mille collines experience. Every thread weaves a tale, and every stitch is a testament to the extraordinary women who make our brand shine.
As we continue to write our story, we're thrilled to introduce you to the incredible women who have joined us in this exciting new chapter.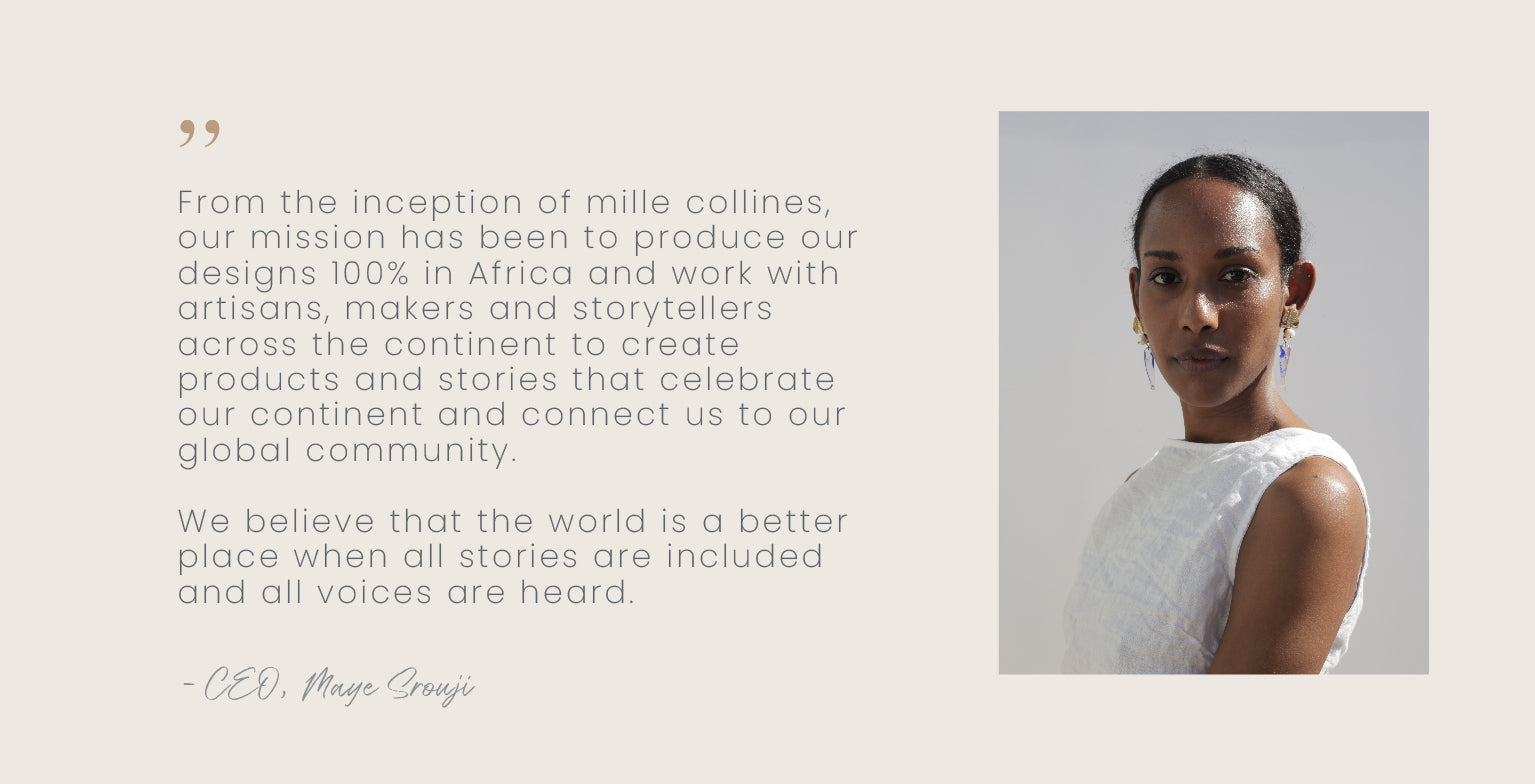 From loving hands - storytellers of craftsmanship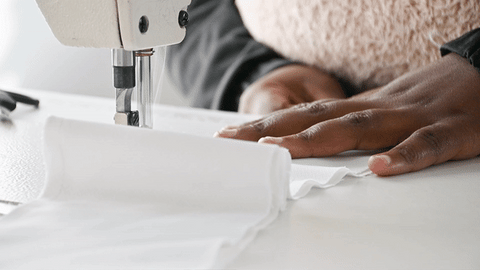 Home to South Africa's oldest textile industry, Cape Town is abuzz with skills passed down from generation to generation. This is our new home and our inspiration. It's from here we decided to source talent that truly showcases what this city has to offer. 
We decided to build our very own CMT (Cut, Make & Trim) department in the heart of the mille collines headquarters in Cape Town. This is to ensure not only that our pieces are timeless and of high quality but that our makers are provided with the tools they need to thrive and are paid fairly for their contribution. 
From loving minds -  Storytellers of Design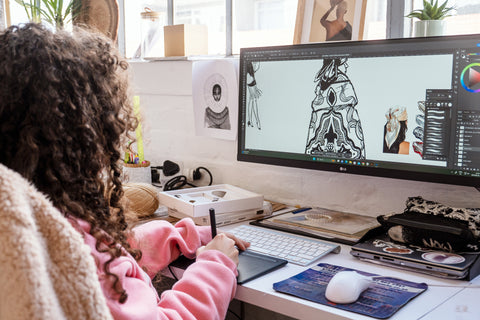 We've added two creative storytellers to our design tribe. Our new design interns will not only be learning how to create African statement pieces, but they're adding a fresh perspective to our design process, our website and new products. 
Under the guidance of our Creative team their journey with us is immersive, they will be delving into our intricate design process and unraveling techniques to bring new visions to life. With every sketch and every fabric choice, they contribute their unique insights to new products.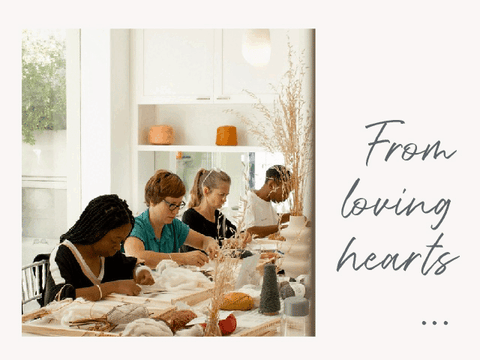 The South African phrase, 'Local is Lekker' epitomizes what makes the Mother city great. It is one of the reasons why we opened up a showroom in the heart of Cape Town. A home for artisans and lovers of design, we opened up a space for people to express themselves, research, learn & grow together. 
With the addition of our new researcher and events facilitator, the showroom will feature workshops, talks and events to educate and empower our communities about design in the continent.