mille collines goes to Paris
An incubator for African luxury brands
We've just spent a whirlwind two weeks in Paris being students again. Along with 9 other African brands, mille collines was selected to participate in an incubator program; the IFM Birimian Accelerator X Africa founded byBirimian Venturesin partnership with the Institut Francais de la Mode.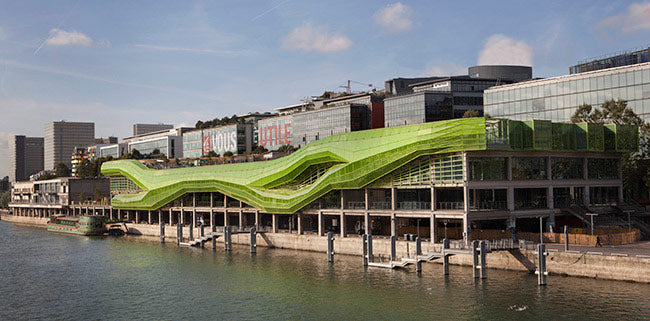 We don't often get time to step away from our day to day lives and review the 'why' of mille collines and how we choose to do things. This was a magical opportunity to do a deep dive into our brand and explore the world of luxury fashion (what better city than Paris to do this in). Our stay was filled with masterclasses, talks with industry professionals and visits to ateliers and museums.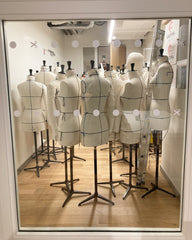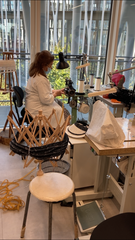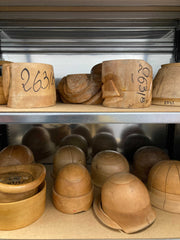 This was also a rare opportunity to spend some memorable moments with our peers in the African fashion industry, getting to know each other and sharing our experiences (definitely one of the highlights of the trip). The other brands that participated in the program were from all over the continent; This is Us, Shekudo and Post Imperial from Nigeria, Loza Maleombho and Kente Gentleman from Ivory Coast, Rich Mnisi and Mmuso Maxwell from South Africa, Umoja from Burkina Faso and France, and Christie Brown from Ghana.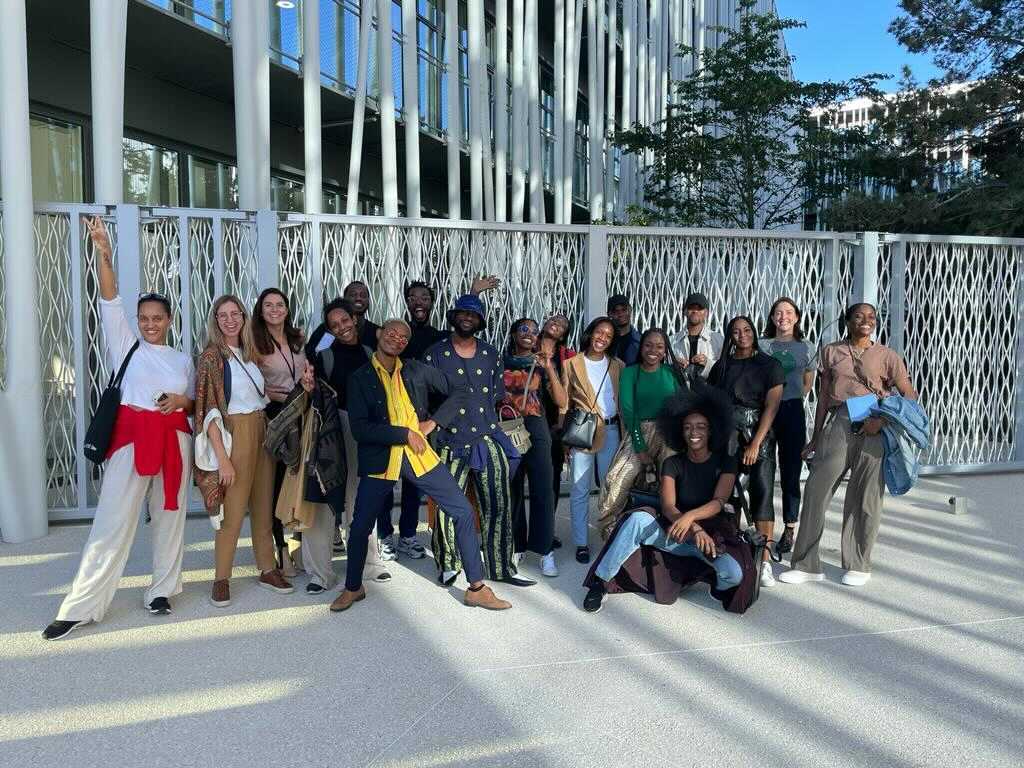 What do we all have in common? A commitment to producing our products in Africa and respecting the tradition of handcraft found on our continent. Empowering the local communities that contribute to building our brands and preserving our heritage through our designs and storytelling. One of the values of mille collines since the beginnings of the brand has always been to work with materials available locally, our designs start with our makers and are adapted to meet the uniqueness of their work.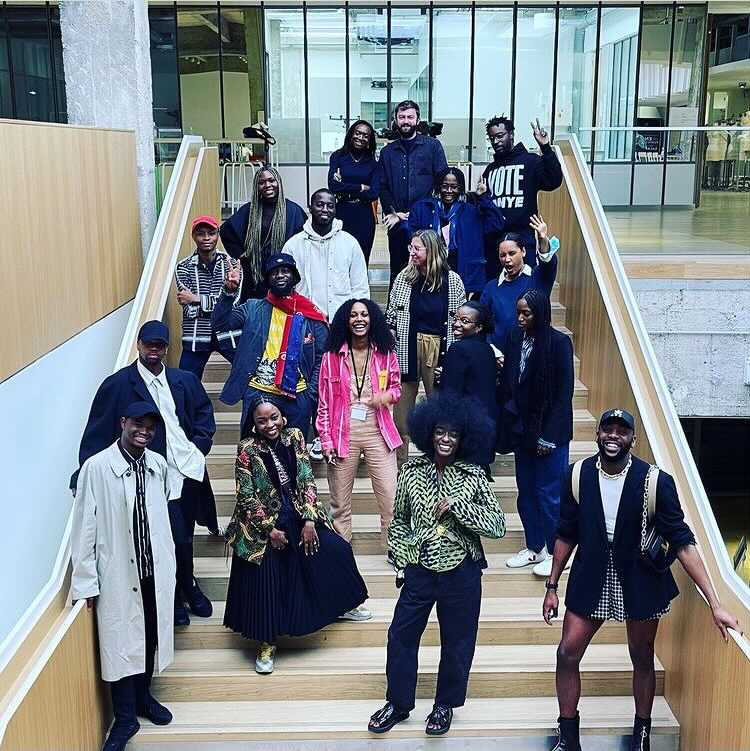 "Many global trends are converging that make this the right time to invest in these companies. The international market is changing and consumers are seeing an increased interest in transparency, sustainability and in African brands in general. Digitalization allows African direct-to-consumer brands with a powerful story to reach a global audience that they would not have been able to a few years ago" Laureen Kouassi-Olsson, founder of Birimian Ventures.
Africa shines as an emerging market, particularly post Covid, with the rise of online retail making African style more accessible. In 2020, Africa's e-commerce market size was estimated to be $20 Billion and as the world of fashion, particularly luxury fashion evolves, two things are clear; sustainability and the preservation of craftsmanship and handcraft are key. Elements that are already inherent to African design and which we are slowly gaining recognition for.
We'd love to hear your thoughts on this, leave us any comments, opinions, or feedback!