Back to Basics: The Simbisi Women's Sweater Story
We're inspired by the way women walk through life. Our lives are dynamic and we are always reimagining ourselves. At mille collines we want our items to tag along on your journey, we love to imagine our pieces worn by you while you make memories, go on adventures and live your fullest and best lives. With this in mind we created the Simbisi sweater for women just like you, cause clothes aren't going to change the world, but the women who wear them are. Every women's closet has those timeless basics that are multifunctional. These essentials need to be comfortable, versatile and still help us express our authentic individual style. If you're looking for a women's sweater that is unique and can be added as a staple in your wardrobe, we have just the right women's sweater for you.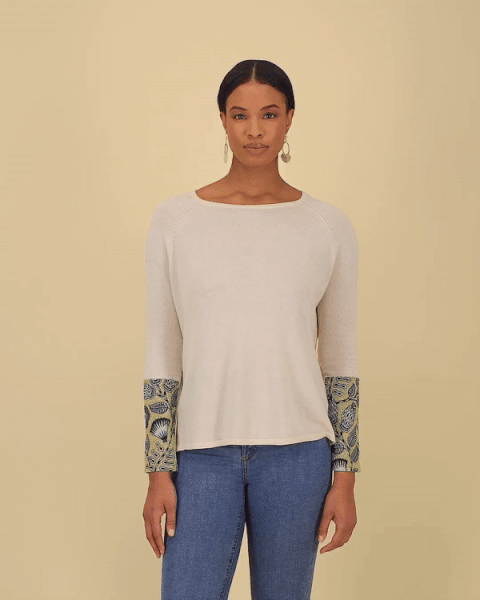 The African Wax print detailing of the Simbisi: women's sweater for your wardrobe
Derived from the Shona word meaning 'to empower', Simbisi was created as a celebration of women empowerment and what it truly means to be a woman in this era. This long sleeve woman's sweater features a distinct custom detail on its sleeves inspired by African Wax print adding a unique touch to a classic piece.
We can't talk about this without sharing the nomadic and slightly controversial story of the African Wax print. African Wax print is one of the most well-known fabrics associated with contemporary African fashion and design. Its origins can be traced back to Indonesia and were known as traditional batik prints. During the Dutch colonization of Indonesia, Dutch traders saw an opportunity to compete and expand the local artisanal Batik production in the country. Unfortunately, this commercial strategy didn't see much success in the early stages in Indonesia and Europe.
Between 1837 and 1842, after serving under the Royal Netherlands East India Army, West African soldiers returned home with the fabrics as gifts for their families. This turned out to be a great success and the style picked up across West Africa. Overtime this fashion has become a staple in African fashion across the continent.
Our Journey to the Eastern Islands of Africa
To bring these pieces to life, we searched far and wide across the continent for suppliers who can produce our women's sweaters to the standard that we envisioned. We sought to create a women's sweater that was so soft and delicate on the skin that it felt warm and comforting. Quality was another key ingredient to the sauce. In order to accommodate the dynamic lives of our women, we needed to create a sweater that is tenacious enough to last.  We needed a supplier with a reputation for excellence.
Our journey took us to the region of Madagascar and Mauritius. In Madagascar, knit sweaters are one of the top exported goods in the country. Not only did we want to ensure that you receive Africa's finest pieces, we wanted to support and be a part of one the fastest growing export markets in the continent.
We produced the Simbisi woman's sweater in 50% organic cotton and 50% modal. We loved it so much that we made three colour ways each with a unique African wax  print detail on the sleeve: black, navy and sand. These colorways are perfect with different skin tones and match effortlessly with the signature pieces in  the mille collines collection.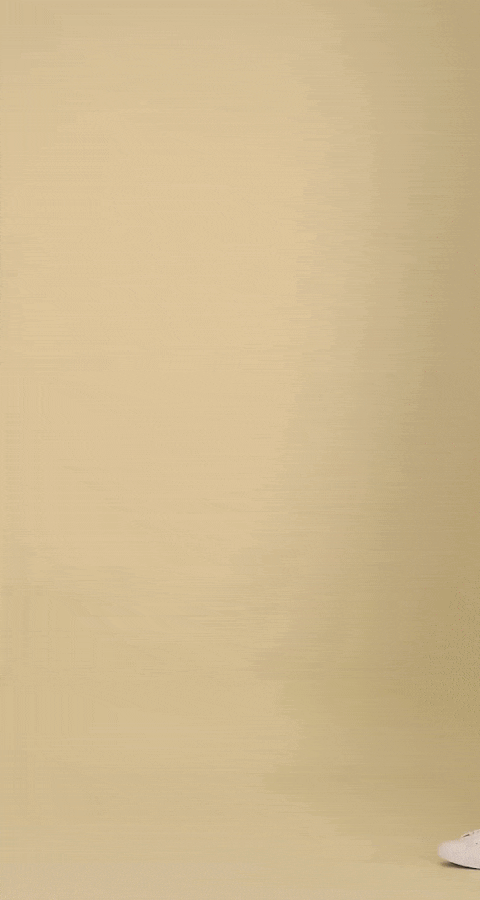 What to wear with your Simbisi women's Sweater
Master the business casual look:
Pair this classic basic women's sweater with a nude or black pair of office pants and blazer for a simple yet stylish look for the office. For this sophisticated pairing we recommend your Maji Jacket (Khaki Green or Black). For a more formal look, accessorize with a matching Bongani Amulet necklace or Bongani necklace to take your outfit to the next level.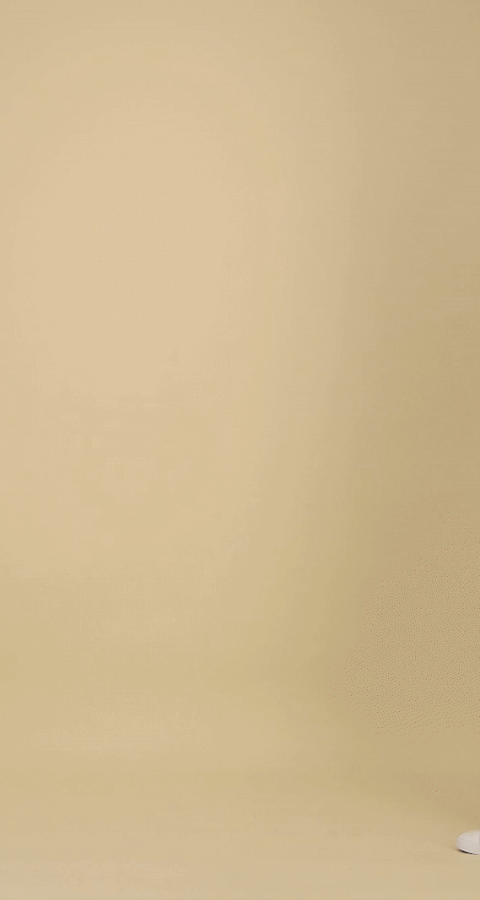 For those chilly nights out in a Simbisi women's sweater:
For those chilly nights out  in the fall, pair  the Simbisi Navy with the Blue Leaves Bomber jacket and a pair of your favourite jeans or leggings.  This pairing is perfect thanks to their matching African Wax prints ad paired with the Zuri or Jani earrings to complete the mille collines look.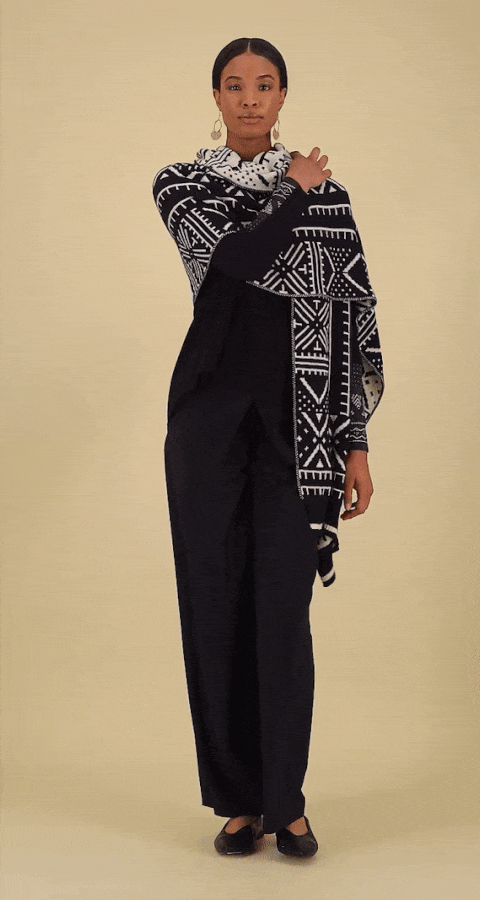 Cosy classic outfit this winter
For a cosy yet classic look in winter, we recommend pairing your Simbisi women's sweater in black with a Kichana Wrap - Black Ecru. This look is perfect for a formal event, conference or your next festive dinner. Complete this look with a pair of jani earrings  to make a statement.