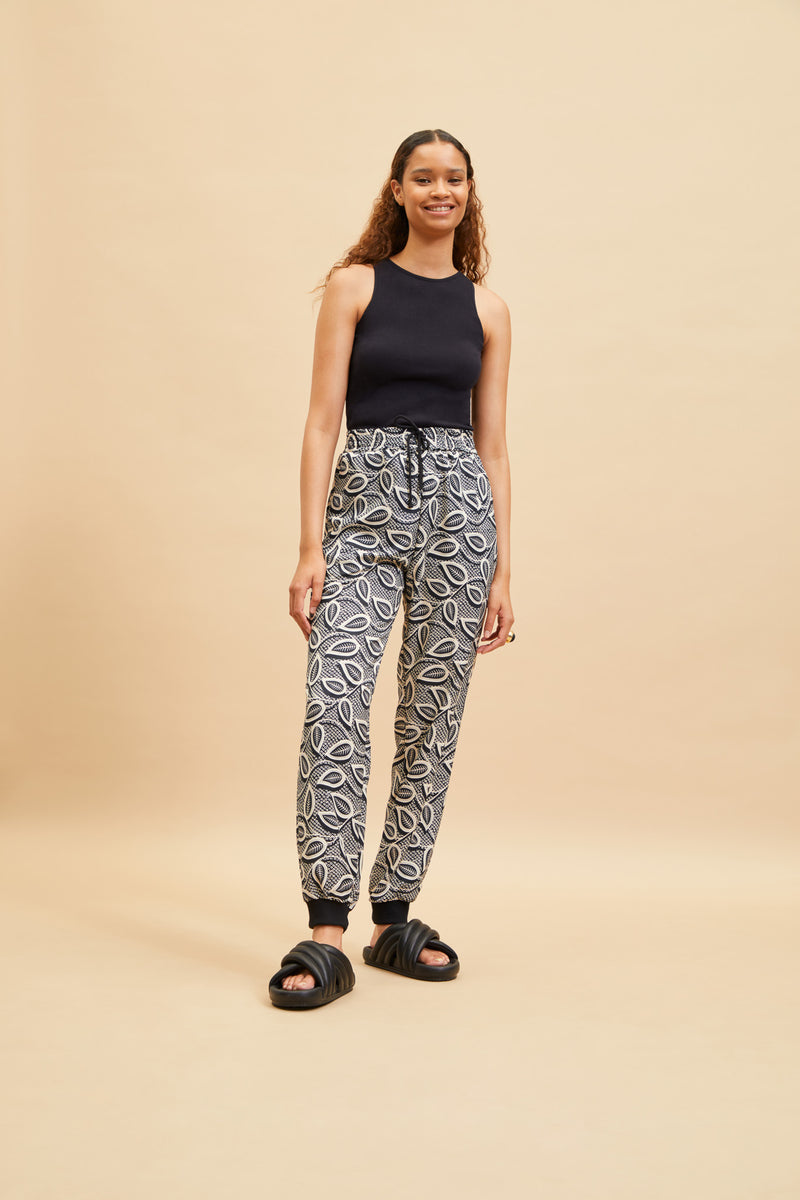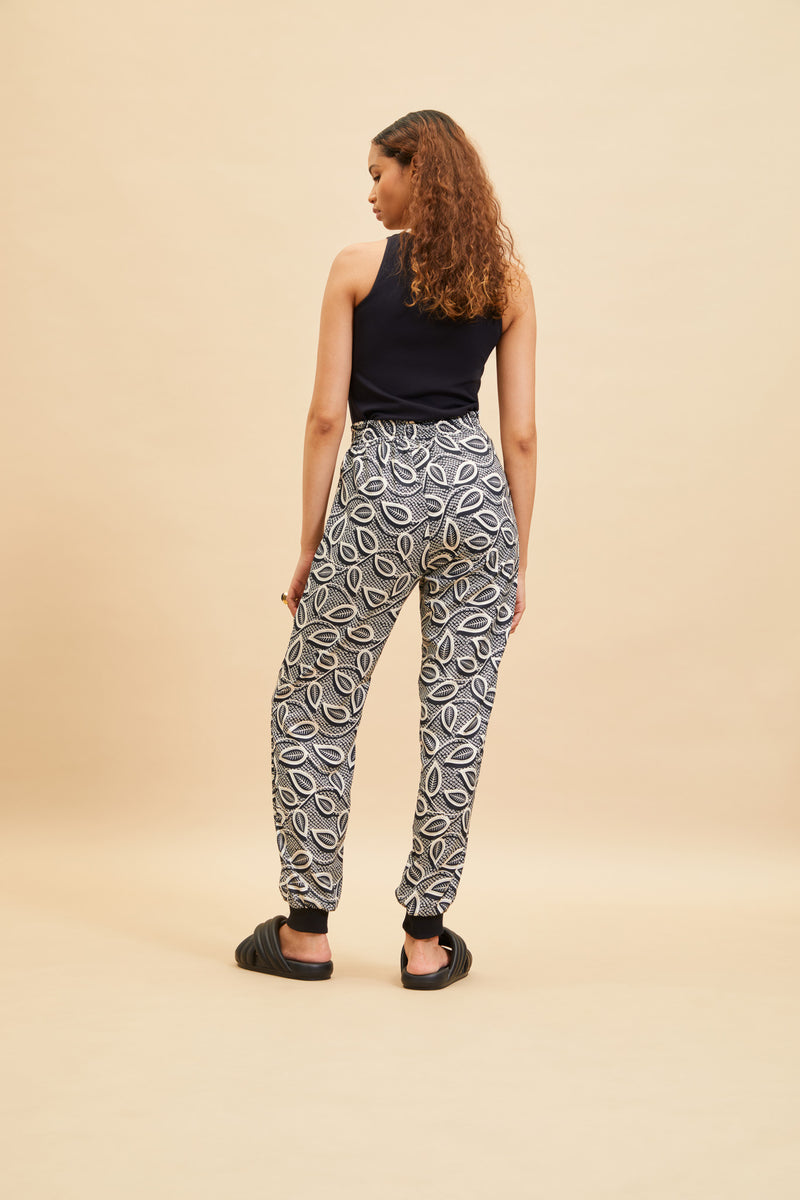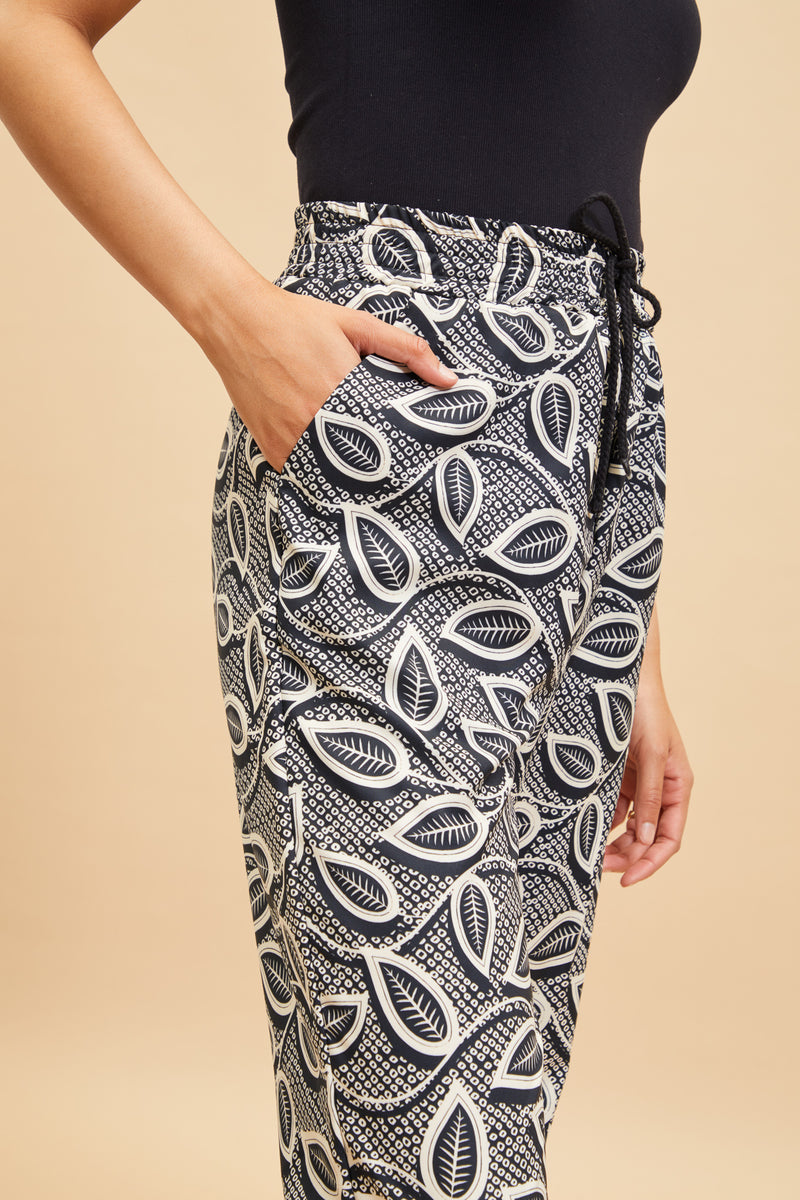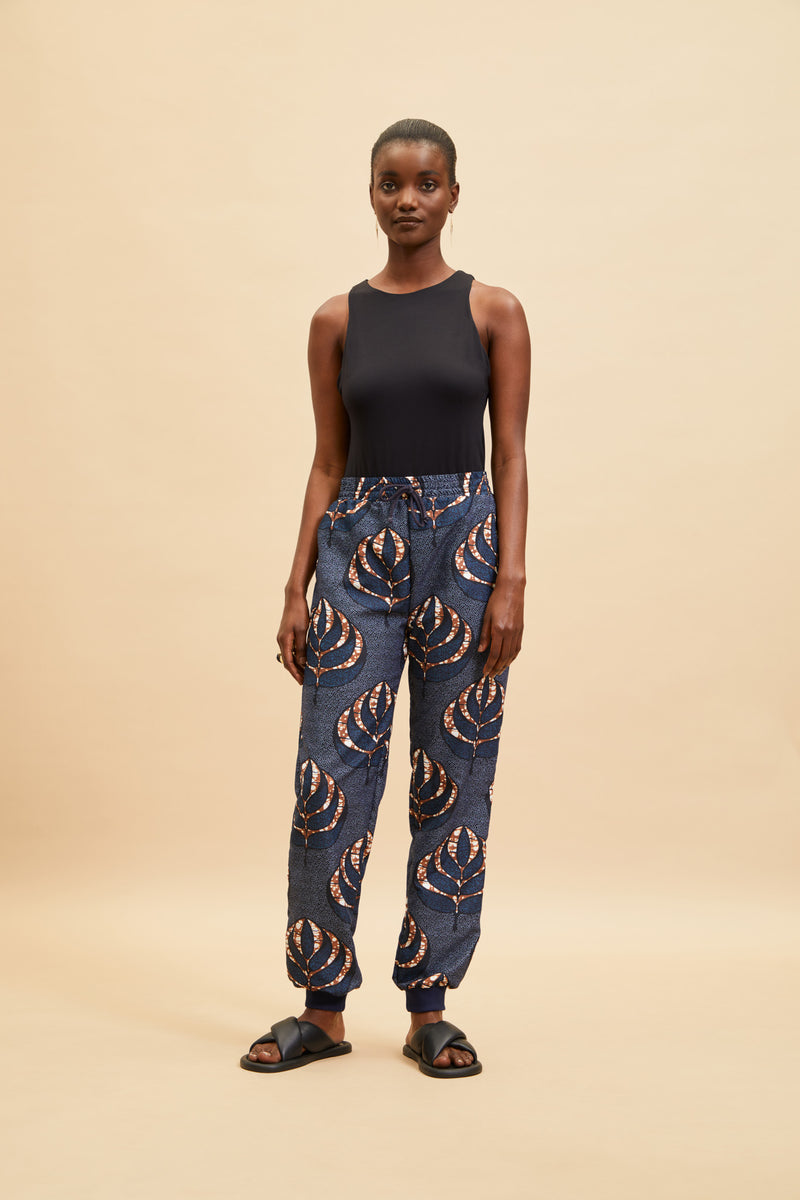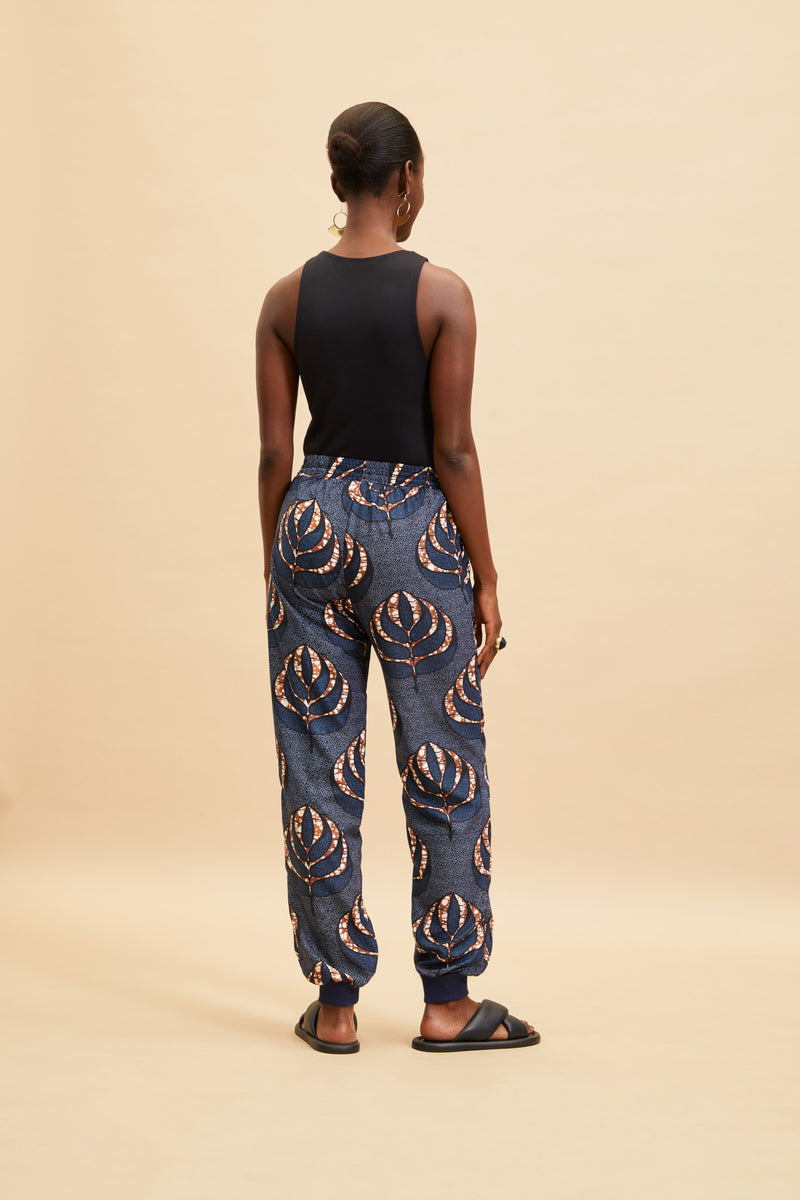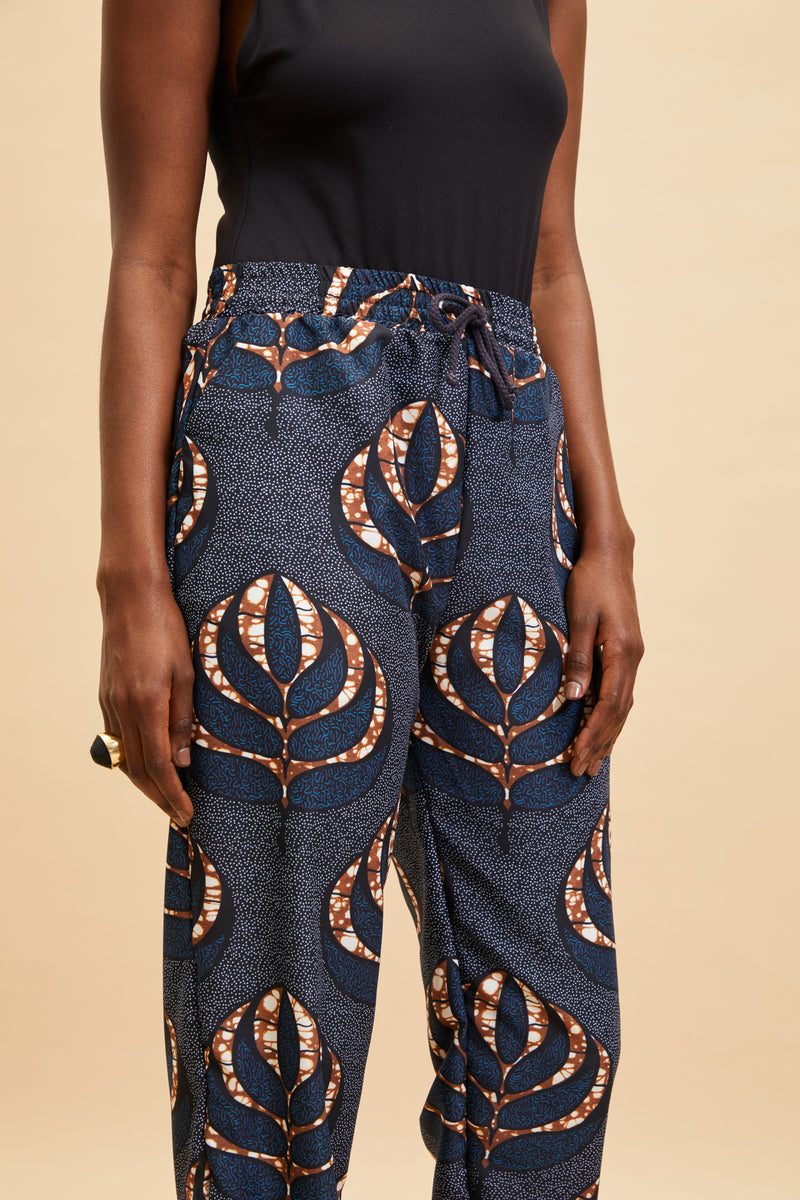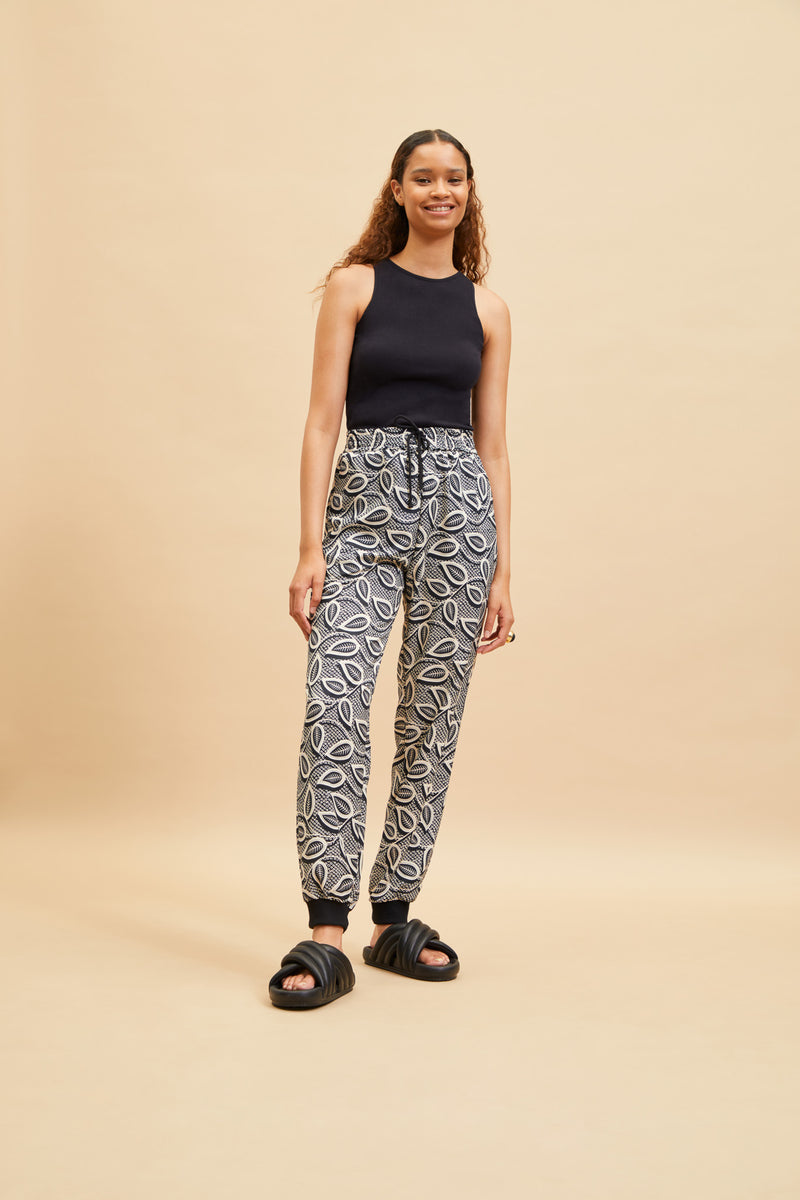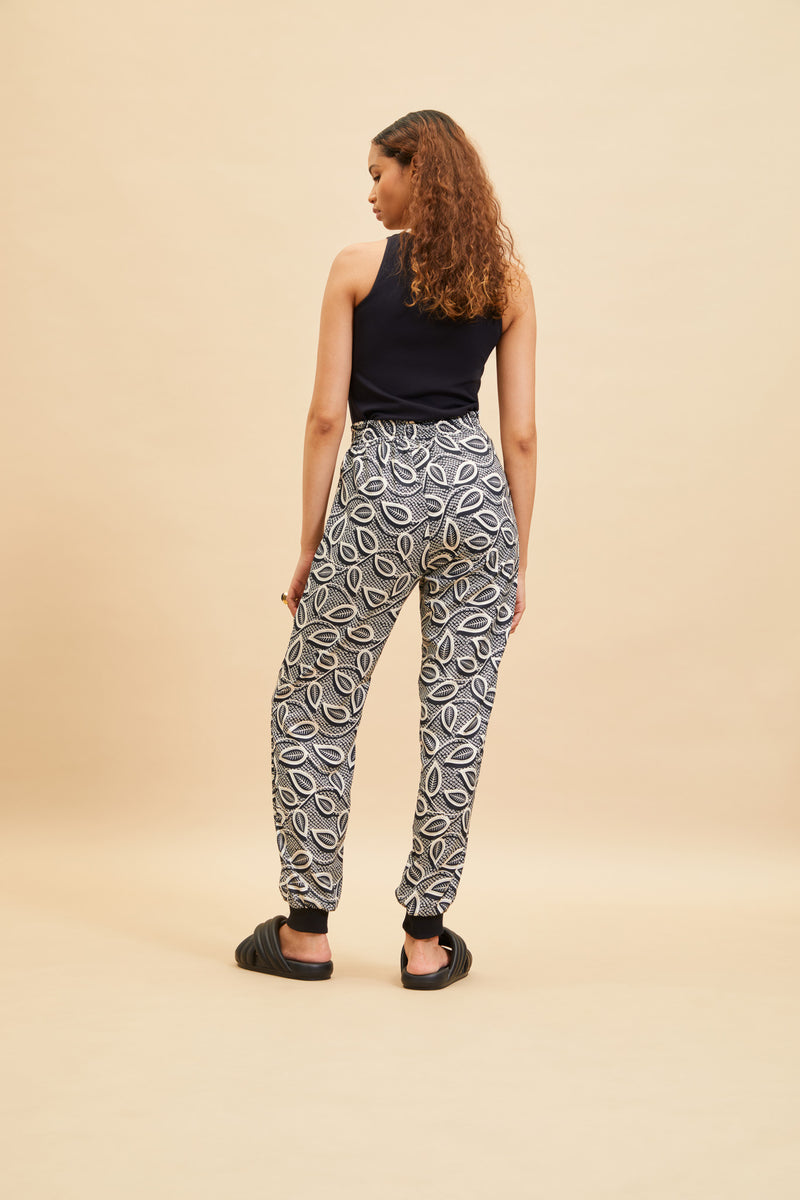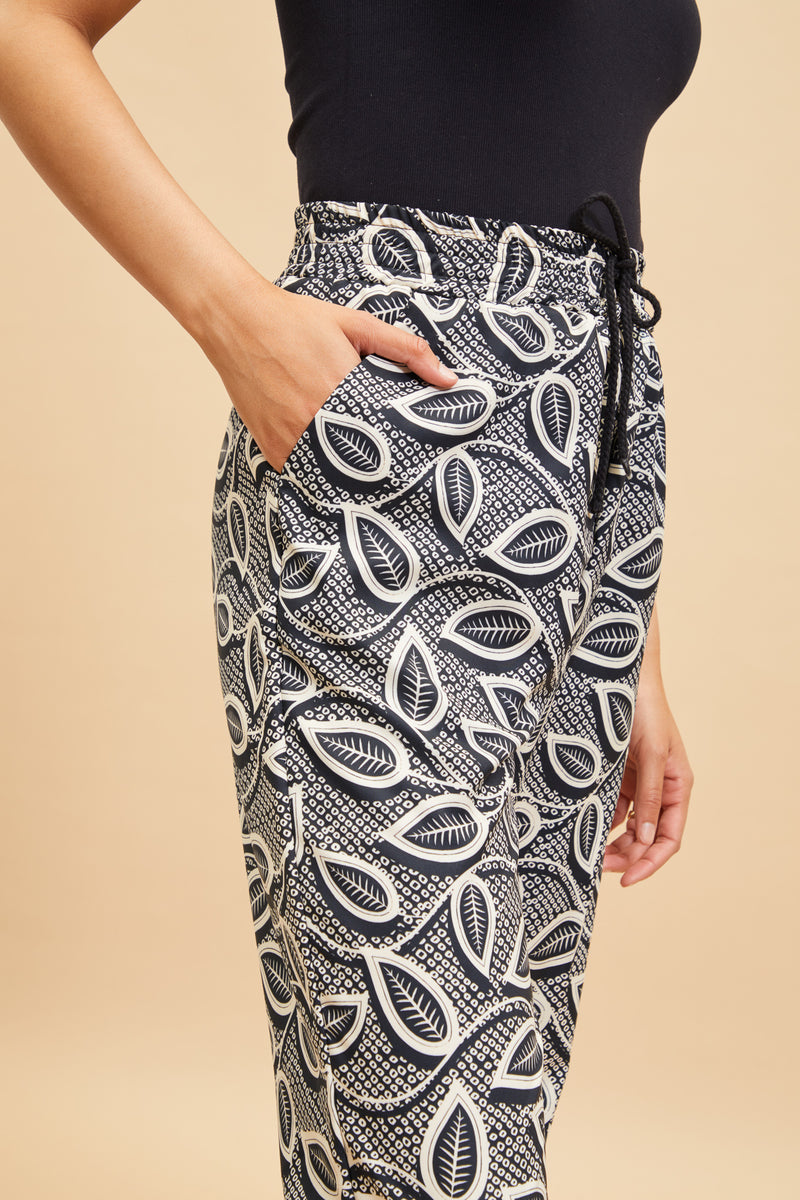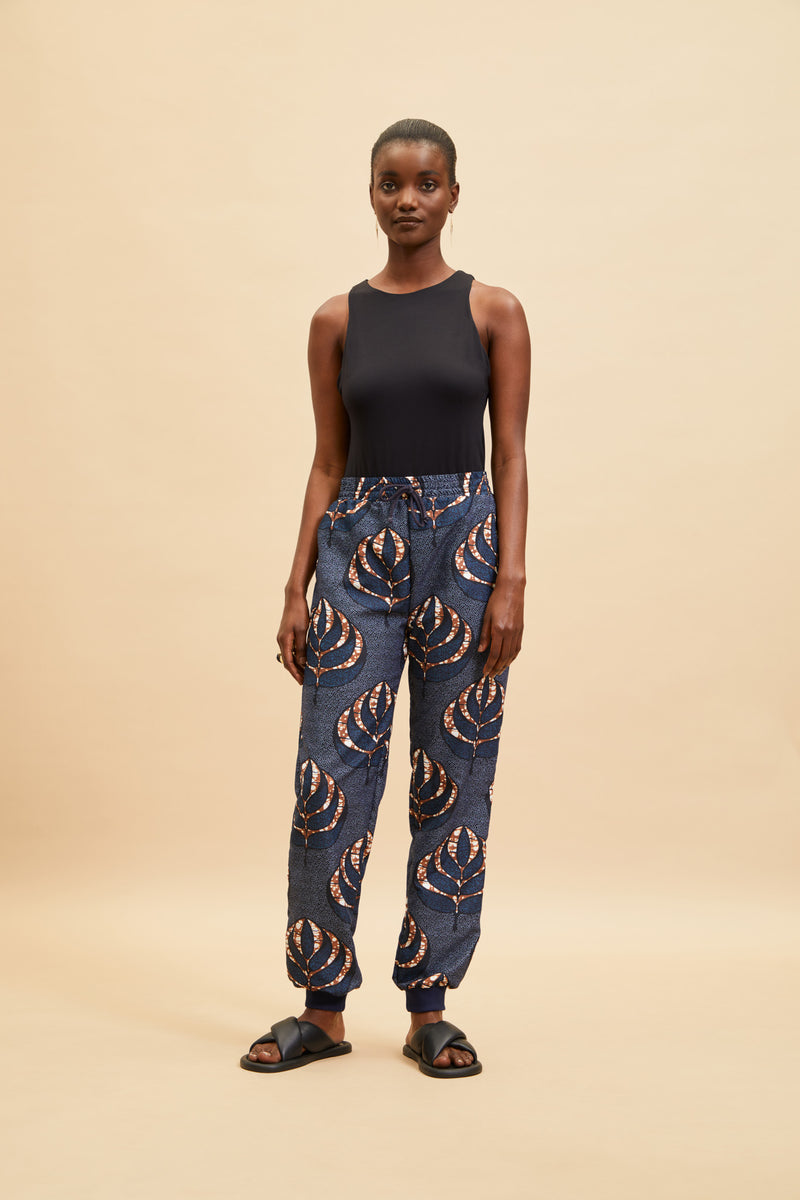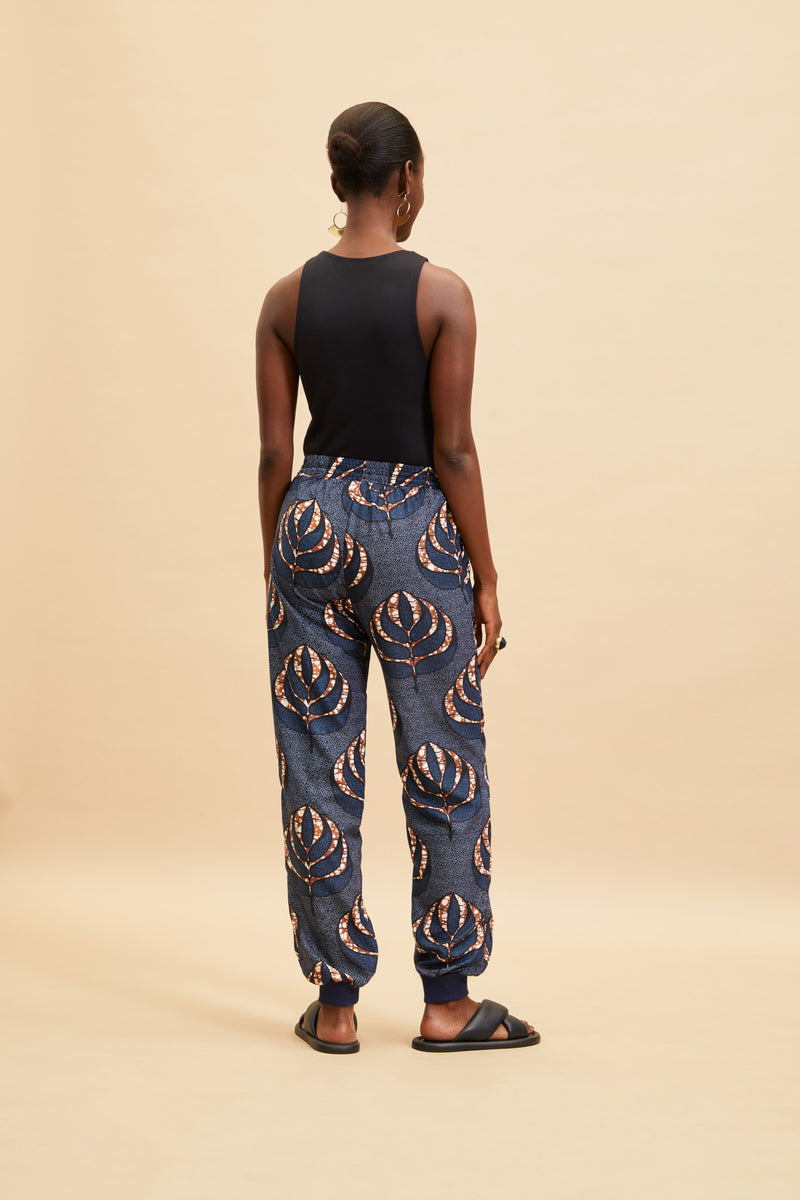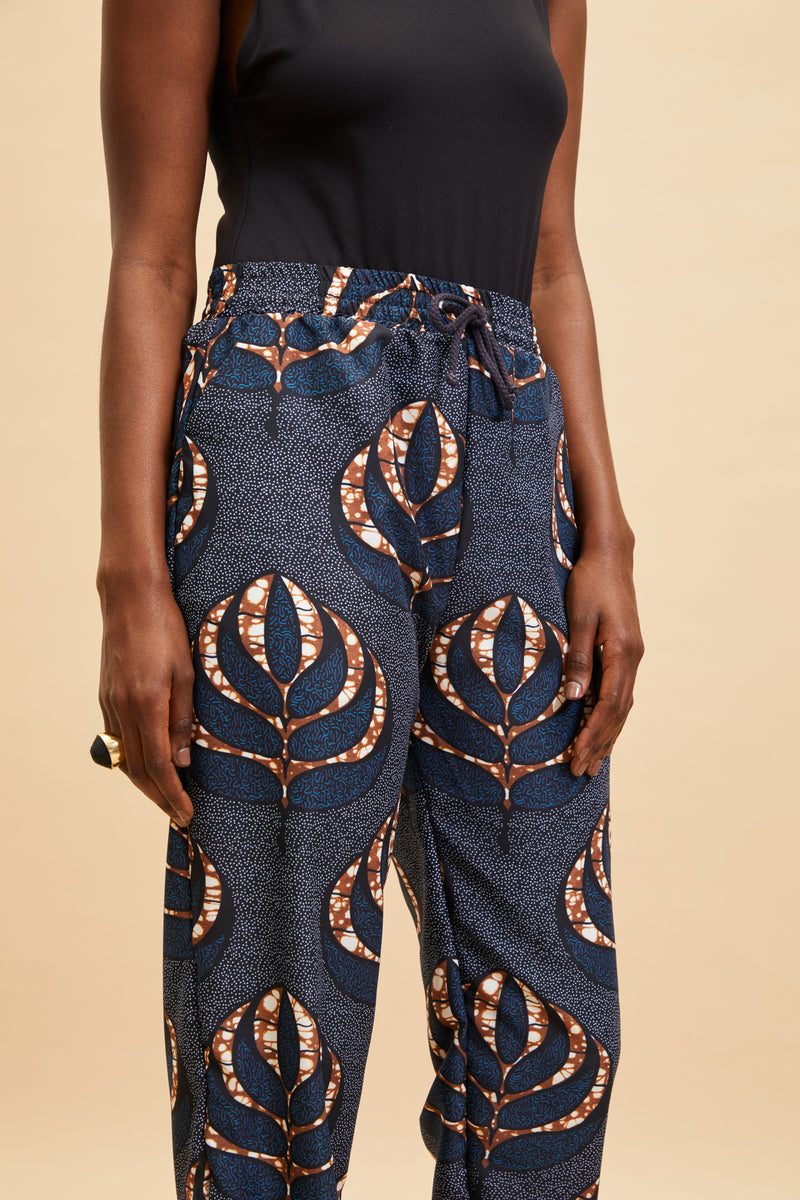 Looking for stylish and comfortable pants that can take you from daytime fun to evening relaxation? Look no further than the Zalika pants in our custom prints.
Made of 100% rayon for a soft and breathable feel, these pants are inspired by African wax prints. They're fitted with a drawstring waist and pockets for a flattering and practical fit, and they come in two exquisite colorways: black and blue leaf.
Whether you're exploring the outdoors or curled up at home, Zalika pants are sure to become your new favourite go-to!
Please follow the guide below to determine your own measurements: